Doug's unique form of magic is titled "Extreme Magic".  You won't see this stuff anywhere else.
He has plenty of experience as a close-up slight-of-hand artist working as a restaurant magician.  He performs his close-up work during the cocktail and dinner hours of numerous weddings and corporate events leaving the spectators in a sense of amazement.
Doug's stand-up show has entertained thousands at corporate events and proms.  Doug uses theatrics, special effects, sideshow stunts and comedy to fully entertain his audiences.  His full blown stage show has given him international acclaim in the magical world.
Doug Ries is an accomplished master magician with 13 magician of the year awards to his name.  He has been a featured headline performer at major international magic conventions.  He was seen on the TLC special "Magic's Greatest Illusions".  He has performed with some of the hottest music artists of today and toured with "The Champions of Magic"
---
Doug also has a Christian version of his stand-up show for church groups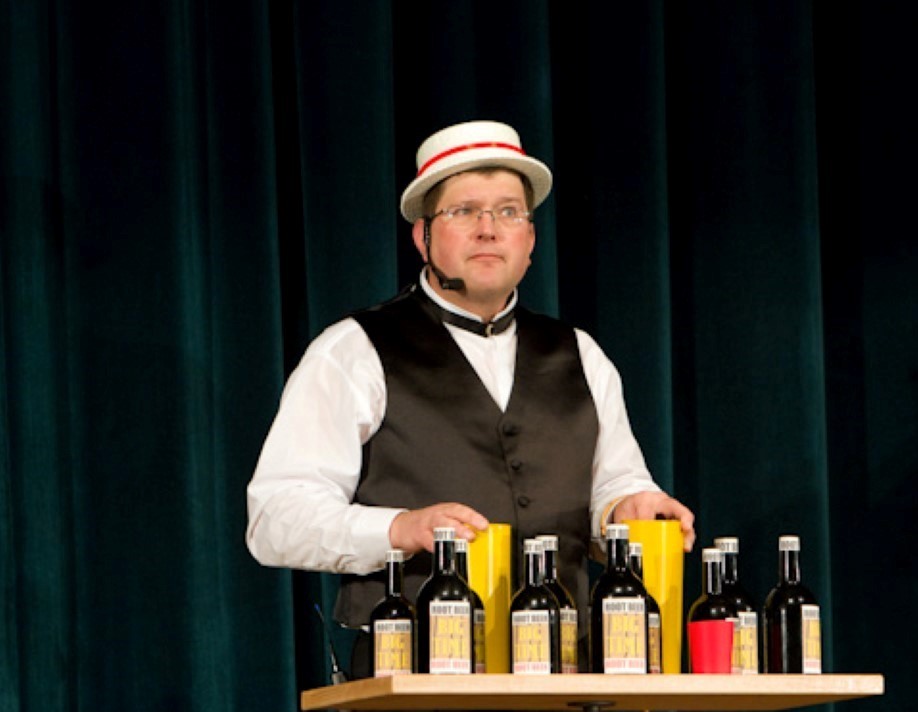 You have to see it to believe it.
Call Today